Where to go when the tax man simply won't listen
In case you missed it, J. Paul Dubé, who became Canada's first Taxpayers' Ombudsman in February 2008, has been reappointed for another five years.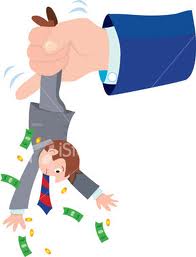 For many beleaguered taxpayers, this is a good thing as Dubé, a former criminal defense lawyer, can help them resolve individual service complaints and deal with a somewhat opaque system.
Dubé's office will review a complaint only after all the CRA's internal complaint resolution mechanisms have been exhausted, however.
As well, his brief is limited to service-related complaints, not issues relating to tax policy or program legislation or matters that are before the courts.