Life is about much more than surviving.  When you work hard you have to reward yourself for all of your troubles every now and then so you can stay motivated and positive.  Life is after all about having fun because if you don't enjoy living then what are you living for? A great way to spoil yourself after a tough year of hard work is by getting yourself a fantastic new golf chart so you can enjoy more golfing sessions a lot more comfortably.  Golf carts are now becoming more popular than ever before because you can now get yourself a golf cart that suits your unique style and need by customizing your chart any way you like.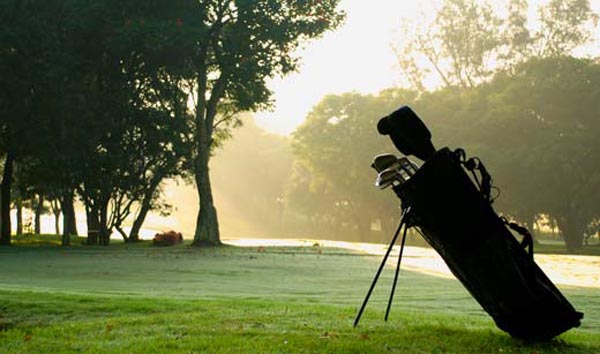 Get a customized golf chart
Recreation Sports Carts (RSC) is a golf cart company like you have never seen before.  This unique cart company allows you to choose and shape your golf cart any way you like.  The costs of such a chart depend on the modifications you want but these custom golf carts are worth every bit extra cash you spend because you will be able to enjoy golfing so much more.
Customize any way you like
You can recreate your golf cart any way you like because RSC allows you to customize the carts body, seats, roof, dashboard, enclosures, lights and color.
Color customization – Choose from sixteen different colors for the chart body as well as for the chart seats so you can be as flashy as possible when cruising around on the greens.
Body Customization – If you have a specific idea in mind then RSC can help you make that idea real.  You can get a body wrap done on your cart so your chart will be branded or simply styled up.  You can also modify your chart body in different ways such as for a retro car look or more.
Seat Customization – For seats you can choose between various colors and styles like Extreme, Clubhouse, Tropical or Fanatic.
Customized roof – Add a roof rack or simply go for a different colored roof
Dashboard customization – Customize your dash to suit your chart color
Enclosures – Cover your chart with different enclosures to suit your golfing needs
Lights – Opt for brighter and more modern energy saving lights like LED and get much more from your battery life.
Added extras – You can choose to add different extras such as extra seats or a carrier o the chart.
Golf carts have much more functionality than you think
Don't you like golf?  Well that's no problem either because golf harts can be used for much more than golf.  Thanks to customization, golf charts are now popularly in use at holiday destinations, reservations, parks, retirement villages, farms and even at airports because the golf charts are small, energy efficient and they can be customized to suit certain needs such as hunting, baggage carrying, passenger hauling and more.  You don't have to be a golfer to spoil yourself with a fantastic and all new custom golf chart.