Starting up a business is always difficult for various reasons, and the financing is one of them. You may or may not have the cash to bring your dream company to life. However, you need to know why you should take precautions to save up as much as you can in order to self-finance your business, even if you decide to take a loan to cover the remaining startup costs. There are many ways in which you can self-finance, however, this article will only focus on one of the many ways, which is to use your valuables for that purpose.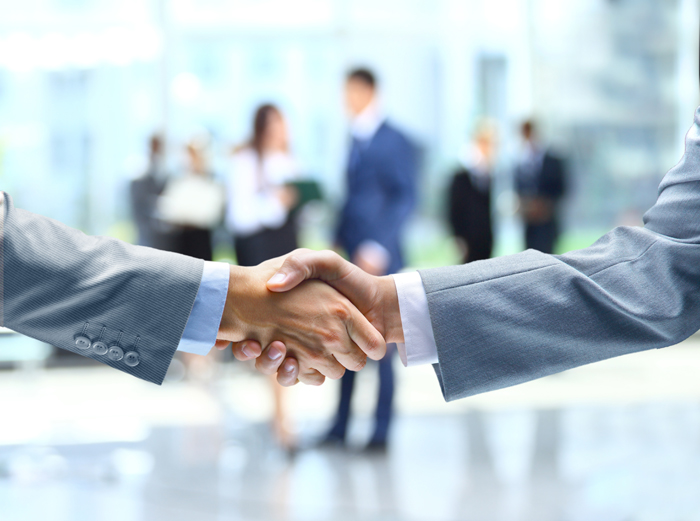 Why should you self-finance?
If you thought that you would be able to finance your company solely by borrowing money from the cash or any financial lending institutions, well, think again. Although you can get money from places as such, there is a very good possibility that you might not get the money from them. They don't easily give loans for the startup of new businesses, as it is a risky investment. That said, if you can't even contribute even a fraction of your own money for your start up, why should they?
Think about it, no matter which financial institution you go to, they will ask you about how much money you will be willing to invest in your own business, and if you don't invest enough or at all, then they won't either. Why should they invest in your business idea when you yourself don't have enough faith in it? See, so even if you plan on taking a loan, you can't expect financial institutions to pay for the whole thing. You still need to invest some from yourself before they can, and you need to let them know that you have enough faith in your business.
Using valuables to self-finance
As mentioned earlier, you need to put in a little money from your behalf, even if you plan on taking a loan. This is precisely the reason why you need to save up as much as you possibly can for this. However, if that isn't possible or not enough, then see how much money you have in terms of valuables and assets. You'll be surprised, as chances are, you may have more money that you think you do.
You might have rolex watches that have been passed down through generations, for example, or you may have gold bullions or precious gems and jewelry that you'll be able to use. No matter what it may be, if you have something precious that you will be able to use to finance your business, then do not hesitate to do so. You need to have enough confidence in your abilities as an entrepreneur if you want your business to succeed, as otherwise, what is the point of you starting up a business at all?
There are many other ways of financing a business as well, and if you want to learn more, read https://www.rocketlawyer.com/article/outside-financing-vs-your-own-money-for-a-startup.rl
…