At Everyday Money, we make it our goal to locate ways you can save money. That might mean offering you specific money saving advice and direction with investment. Or, it might mean pointing you in the direction of the best money saving apps on the market.
If you are struggling with how to get help in Windows 10, these apps are probably not going to help you. But, we can advise some relatively free methods for help in that arena too. You can always contact Windows support via online chat, or schedule a call back appointment with them. Or, if you would like to try to figure things out on your own, there's always the F1 key that will lead you to help options. So, while you are discovering how best to utilize Windows 10, you might also want to peruse these great apps for other money saving potential.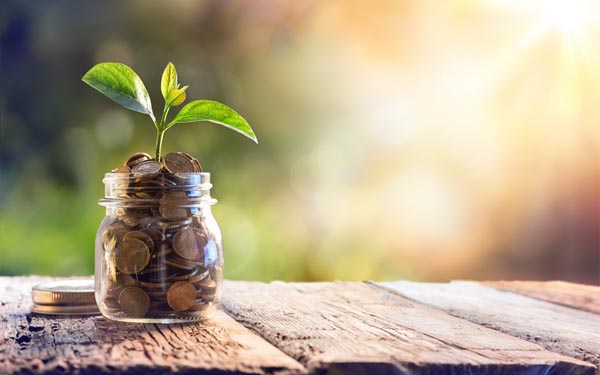 6 Money Saving Apps for Your Consideration
Money is tight for most people these days. So, learning methods in which to save, little by little, is probably a good first step. We understand that you might not be able to pack away hundreds in your nest egg each month. But, we can at least point you toward 6 money saving apps for your consideration when you are ready to make that jump. Take a look at these options:
Azimo- Those living in the UK will be able to transfer money to people in a variety of different countries with the assistance of this app. It is available on Android and iPhone. The beauty of this app, is that you can save money on transfer fees.
WhatsApp- This is a far more versatile app as it functions on iPhone, Android, Blackberry, Windows, and Nokia. It's free for the first year and is very popular with those under 25. It lets you text people without paying for it because it uses Wi-Fi. Learn more.
RedLaser- Owned by eBay, this app will let you scan barcodes and compare prices with online and brick and mortar retailers. You'll be able to read the reviews of the products as well. It's a pretty nifty app that is free for use. iPhone, Android and Windows phone users can benefit from its services.
Loyalli- If you are like most of us, you have a number of loyalty cards floating around in your wallet or even their tags hanging from your key chain. Well, that inconvenience just got rectified by this app which allows you to input all your loyalty information into one app. There are at least 600 retailers using this app. Read this.
MyVoucherCodes- If you want to have access to the best coupons in your area, this is the app for you. It utilizes your GPS to ascertain your location and which deals are currently available for you. It's free and available on Android and iPhone.
Trivago- Let them do the work for you when it comes to searching out the best hotel deals. This app will compare all the deals on all major travel deal sites like: booking.com, lastminute.com, and hotels.com. Check this
These apps are not specifically designed to teach you where to put your money. Rather they are methods in which you can regularly save money while making purchases or traveling. What you do with the money you save is up to you.