Buying your first home is a big step and can also make a rather large financial dent if you don't take enough time to take that step in the right direction. Not everyone is knowledgeable about a good deal when it comes to buying their first home. For this reason it is good to do sufficient research and make sure that you are well informed before your signature goes on any contract. If you purchase your first home the right way you will find that you have actually made a good investment.
The most important thing to remember and to do here is to start with a solid financial foundation. Make sure that you pay off most of your debt and any other monies that you owe. This will give you a firm background to start with and if anything unforeseen happens you can be sure that you will be able to deal with it without having to be too concerned about bankruptcy. Have at least 3 to 6 months worth expenses saved up in a savings account that you cannot access without giving notice of withdrawal. Click here to read more about saving money.
Figure out how much you would need to repay each month. It is important to note that your monthly repayment amount for your home should not be more than 25% of your total take home package. This is a very important step because you need to know how much you are willing and able to spend. There are many ways to find out how much you would have to pay for your first home. You can simply use online calculators that will tell you what to budget for including interest accrued.
Find the home that suits you best. I will never forget the pleasure I had as a child when watching the popular TV series, 7th Heaven. Stephen Collins just portrayed the perfect father and the family constantly took us on a journey through their everyday lives. I absolutely adored their home and promised myself that I would get the exact same type of home when I grew up one day. I absolutely loved the actors and the cozy home that they stayed in. My home doesn't exactly look like that but I settled for something similar that didn't cost me an arm and a leg.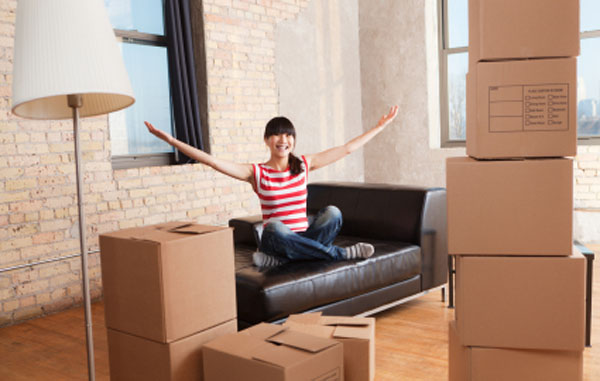 When purchasing your first home it would be in your best interest to get an expert negotiator on your side. This is a great way to make sure you get the home that you really want at a reasonable price and that it is affordable at all times. It wouldn't be ideal to be happy with your home but you end up paying too much when all extra charges make your repayment price double. There are people that offer services where they will represent you during your home purchase for a fee. This might just be what you need to find the deal that you are looking for. Click here to read more about choosing the perfect first home.
…