Saving money can prove to be a challenge for many people since it requires quite some discipline and commitment. We all feel as if the money we have nowadays is never enough for our needs, but the truth is that as soon as we adjust that thought in our mindsets, we will realize that we can survive well on what we have and still get to save enough. In this article, we are going to take a look at some money saving tips.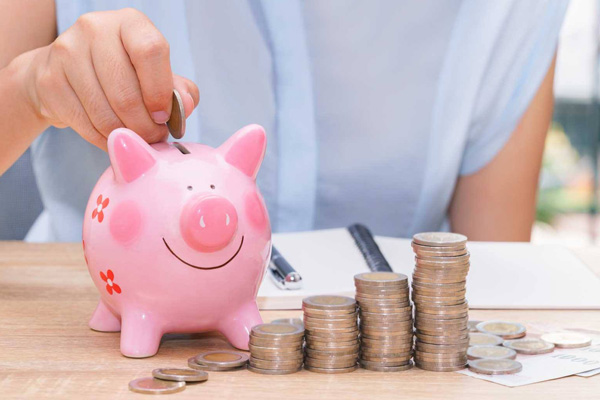 Record all Expenses
You first need to start by figuring out just how much you are spending by keeping track through records. This means that recording down every dine you spend, even if it is to buy candy. You then need to categorize them into things such as mortgage, groceries, gas, etc. with this done, you can now record them into monthly expenditures and then create a workable budget, which includes a savings category.
Cut on your Spending
In the event that your expenses are high, it is time to find ways of minimizing them. Look for the nonessential things in you budget and get rid of them, scale down on them, or find alternatives.
Set Savings Goals
Having a goal is one of the best schemes of saving money. You need to find a reason to save and then figure out the amount and start saving. Have a certain timeline to achieve the target, set out.
Set Your Priorities
You need to allocate the savings to your different priorities. Figure out your priorities and arrange them from the most important to the least, and then allocate the savings.
Automate the Savings
Savings should be automatic, and this can be done by opening up a savings account and have your checking account credit your savings account by default whenever the time comes. This default payment will be more stress free as compared to thinking about it and then actualizing the savings manually.
Watch Them Grow
Now it is time to watch your savings grow, and believe me, this will inspire you to continue saving your finances, even leading to cutting of your budget so as to save more towards your goals.
Hiveage
There are many things that we can save towards, such as growing our businesses, buying a home, or even saving for a vacation. When growing your business, one of the things that you will want to invest in is a solid finance department, which includes invoices. Without an efficient invoicing system in place, things like payments could be delayed, or you could even miss out on some payments. In order to avoid this, it is important for businesses to get solid and tested invoicing systems such as the invoicing software by Hiveage. Hiveage have developed invoicing software which knows how to manage finances, customers, and teams with ease, and in an orderly way. Looking at the reviews on their website, it is clear that customers are satisfied with their services. Some of the other tasks that the software can do includes:
Managing money
Managing teams
Managing money
Creating estimates and quotations
Recurring and subscription billing
Tracking time
Viewing financial reports
Summary
It is important to save money for many different reasons which we all know. Following the tips above could be a good start to saving.