Canadians smuggling cheap cheese across the border, cops say
With respect to superior variety and selection, there really is just one reason Canadians flock across the border to shop: money.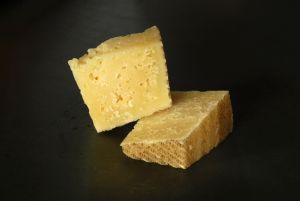 Indeed, there's little question many goods today, especially with the loonie near par with the greenback, are much cheaper on the American side of the border.
But while Canadian bureaucrats and retailers wring their hands over lost business to the U.S., regulations that are keeping the price of Canadian goods high just might be fuelling the goofiest of black markets.
Like this, the so-called "mozzarella mafia": a cross-border cheese smuggling operation Canadian cops are fighting to snuff out.