With the state of the economy it is important to save money wherever we can. We need to prepare for unforeseen circumstances and also think of our retirement. Everyone experiences emergency situations where they would need emergency cash. It is horrible to have to ask a family member or friend to bail you out of a tricky situation and can create quite an uncomfortable situation.  I heard a saying once that you should treat every dollar like a little soldier that you are sending out to war. Will that little soldier work for you or go to waste? Here are a few easy ways to save money daily.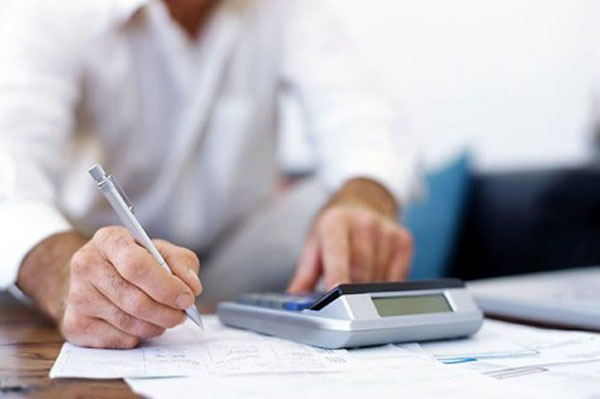 Record what you spend
The first thing you need to do is to take a look at what you are spending on a daily basis. At this point of your money saving journey you will most probably find that you are wasting a lot of money on useless things like takeaways and other useless items.
Set up a budget
This is the most important step you need to take on your path to save money. The budget needs to be reasonable and realistic but you also need to cut down on costs that you don't need to make. Discuss this with your family members or your partner so that everyone can make the decision together. Click here for tips on setting up a budget.
Eat at home
By staying away from restaurants you will eliminate a lot of unnecessary expenses and you will find the joy in cooking again. If your schedule is a bit demanding make a roster at home where the whole family takes turns with cooking. Read more about how much money gets spent on takeaways and eating out.
Movie nights at home
It is a great excursion to go to the movies with your family but it isn't ideal for your pocket. The movies are costly and with snacks and soda you will end up paying more than you bargained for. Watch something on Netflix or rent a movie and make your own snacks. It will be just as much fun and more convenient to have movie night at home. Get some great ideas for movie snacks here.
Save money on medical costs
By breathing fresh air you will eliminate and alleviate your chances of getting sinusitis or other respiration-related sicknesses. Take a look at http://healthyairlab.com/best-air-purifier-reviews/ for some great reviews on air purifiers that will clear the air and make your sleep better and the quality of the air you breathe better.
Shop at thrift stores
There is nothing wrong with buying secondhand stuff. It is a great way to save money and remember one man's trash might be another man's treasure. Instead of spending a fortune on a new clothes dryer check the classifieds or go to various secondhand shops to find a bargain. There are so many classified websites that make shopping around for something easy and that will spoil you for choice.