People tend to spend a lot of money on auto repair, more than they would if they knew how to save. This can usually leave one financially drained and leave to frustration. In this article, we are going to take a look on how to save on auto repairs.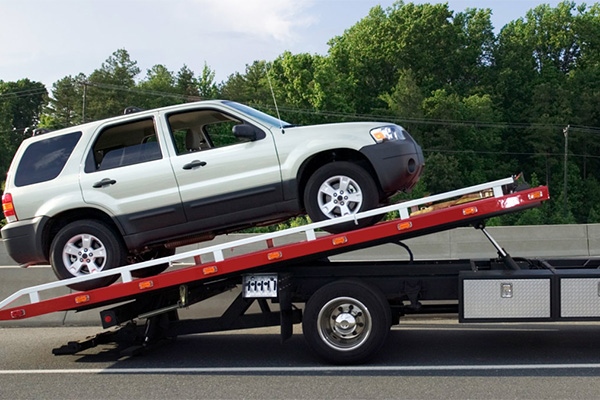 Read the Owner's Manual
The first step to saving money on auto repair is familiarizing with the car, and especially the Scheduled Maintenance Guide. The manufacturer would best know about the car, and the suggestions would assist a lot when it comes to saving those maintenance dollars.
Identify a Reputable Auto Repair Shop
You need to find an auto repair shop or mechanic, who can do your repairs. They should be trustworthy and have or be certified technicians. Find out about their areas of specialization, eg. Engines, suspension, electrical components, etc. Ask people you know to recommend you, and ensure that they work with your car model type.
Do Preventive Maintenance
You need to do things such as changing oil or filters, as preventative maintenance procedures. Use this opportunity to see if you can trust the auto repair shop where you have this done. Find out about the urgent things on your vehicle that need to be repaired, if your money is limited.
How Much Do Car Repairs Cost in Your Area?
One of the greatest resources for information is the internet. It should be able to give you estimates for common automotive repairs in your area.
Avoid Duplicate Labor Charges
There are those instances when repairing the car, the mechanic has to remove certain parts in order to get to the root cause of the problem. Use this opportunity to have those parts also checked at that time instead of repairing the part with the problem, only to be back at the mechanics to also repair parts that were recently removed to get to an inner part. The labor is bound to cost less.
Heed Warning Signs
The lights on the dashboard should be your first point of reference, when you turn on the car. Look at the Check Engine light, which can indicate if there is a problem. Do other checks such as the oil dip stick, and the fuel filler cap.
Do it Yourself
There are a number of things that you can do yourself such as swapping wiper blades or switching air filters.
City Tow Truck
Despite all the repairs, our cars can sometimes fail us in the middle of nowhere, and that is where tow companies come in. City Tow Truck in Vancouver, is one such company. The company operates in Vancouver and Richmond and the cities around them, such as Burnaby, New Westminster, Langley, Surrey and Delta. Their services include:
Flatbed towing
Cash for junk cars
Motorcycle towing
Roadside repairs
Machinery towing
Car unlock
Scrap car removal
Battery jump start
These towing services are not only good for cars which need repairs, it is also the best way to transport heavy duty machinery, and luxury cars.
Summary
You can cut down the costs of auto repair by following the points mentioned above, and if you do run into a problem, you can call on a towing company such as City Tow Truck, to bail you out.