When it comes to our personal finances, there is a lot of pressure to properly manage our funds. After all, "money makes the world go 'round," so you'll want to protect your precious pennies with your life. With all the products, brands, ads, etc. all vying for your money and attention, it can be difficult to refrain from overspending, and that always leads to stress. Therefore, it's prudent to seek some extra knowledge to help you out, and I've got you. Here are a few tips to help you save money on everyday purchases.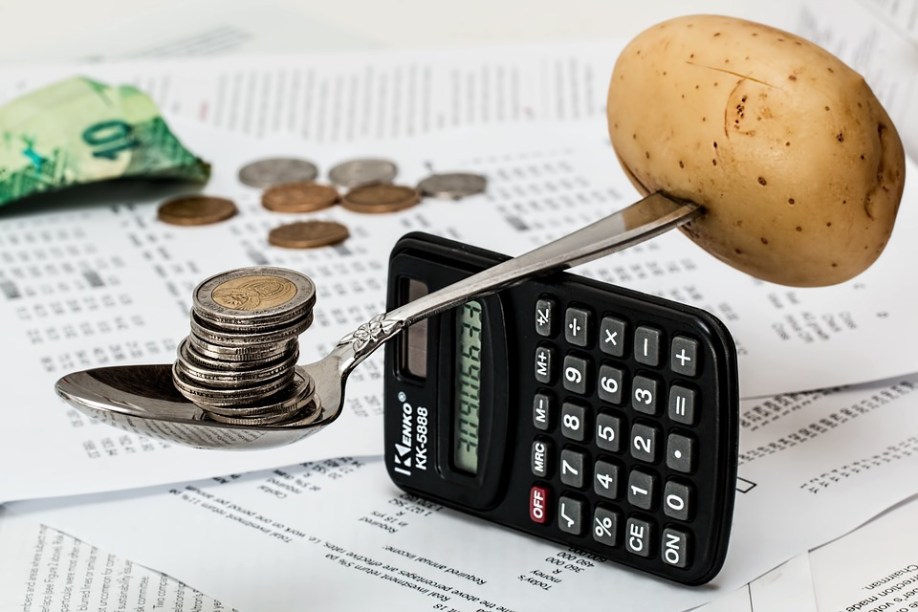 First and foremost, we spend most of our shopping time and money in the grocery store, so what better place to start? For starters, keep your eyes peeled for off brand products on lower store shelves. Big brands, like Coke, have exclusive rights to eye level shelves making them the go to products for casual shoppers. It stands to reason, then, that you can save a ton by simply avoiding this trap. And, while I know there is a stigma surrounding off brand products, keep in mind that they are almost always just as good as the name brand variety, so there's no excuse to keep spending so much on what boils down to just the name. Another way to save in grocery store is to avoid buying convenience food items. Processed foods have become ubiquitous in our modern world, and for good reason. The save us a ton of time in the kitchen, after all. However, the benefits it provides come at the cost of nutritional value. Processed foods have a variety of additives to make them last longer on shelves and be more addictive, such as sugar and sodium, so they are best left alone. Instead, cook your own meals with fresh ingredients, and you'll be begin to see effects both immediately and in the long term, both in terms of your wallet and your body.
Other, more general ways to save money exist, of course, and you may notice a running theme. Keep your eyes open for sales, coupons, and other limited time offers to help you save. Retailers frequently employ these cost cutting offers frequently to drum up some extra business, and the eagle eyed shopper can take advantage of these offers to save big. Keeping track of these offers is the hardest part, and it's still a cinch. Just use Google searches to find deals on the products you want, and you're sure to find all the savings you need over time.
Congrats! You've just gotten one step closer to better spending and saving habits. However, keep in mind that your sanity in this crazy mixed up world of ours depends on "creature comforts," like a trip to the movies, so don't be afraid to spend a little at Ticketmaster from time to time. After all, what's the point of life if it isn't living?