Getting a money site like a blog, ecommerce store or website to be profitable is a huge task.  There are so many online competitors out there that can whisk your clients away with just one popular slogan, product or service.  You have to do so much to keep your money sites up to date and interesting so clients will keep visiting.  And that is just half the struggle.  The other part of the struggle is to manage and run your site effectively so your site will perform well and be fast and secure.  Managed hosting is one of the best ways to keep your website in tip top condition no matter how busy you are with marketing.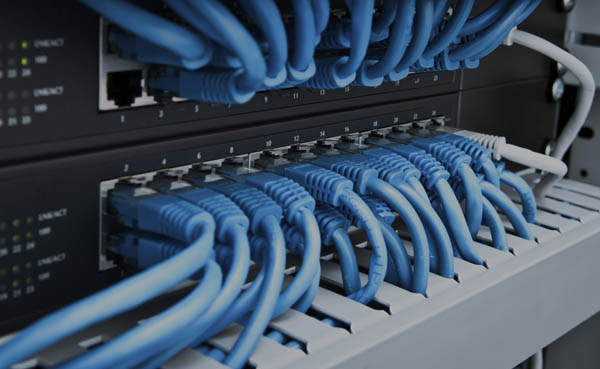 What is managed VPS hosting?
Managed VPS hosting is a web hosting service provided by hosting companies that have their own servers.  They rent out the server space to you with added services such as maintenance.  With managed VPS hosting you are not responsible for the upkeep, maintenance and upgrades of your servers and site.  The hosting company will do all the hard work for you so you can focus on the less technical aspects of your money sites like popular blogs, e-commerce stores, electronic magazines and more.
Managed Hosting is great for the following sites
VPS hosting is terrific for lots of different money sites.  Developers and digital agencies can easily run and develop client projects from their sites.  Digital publishing companies like magazines can load large amounts of content and handle heavy traffic.  E-commerce stores can sell goods securely and quickly.  Popular blogs and sites can handle millions of views per month and businesses can enjoy secure websites that are ultimately flexible when it comes to expansions.  There are plenty of different hosting solutions such as clusters, dedicated servers, cloud VPS solutions and shared hosting options that are sure to suit any money site.
Services that good VPS hosting companies provide
The best VPS hosting companies offer terrific added services that will ensure that your site runs as smoothly as possible no matter how much content you have on your site and no matter how many visitors you receive to your site.  The top hosting companies offer added services such as;
Performance Improvement – They frequently update and maintain your site so your website or money blog will run as fast as possible and load quickly on any device despite high volume traffic.
Security enhancement – Good VPS hosting companies have terrific security which will prevent hackers from getting access to your and your client's personal information.
Backups – It is important to have good and steady backups for your site so none of your content will ever get lost.
Migration – Managed VPS hosting enables you to move from one hosting solution to another or expand much easier without any of the effort involved in large changes.
Support plans – The VPS companies also offer support plans that will ensure that any problem you encounter will be solved as quickly and effectively as possible.