Holidays and weekends; everybody loves them and wants to make the most of their time. However, sometimes we get discouraged when we see others spending their holidays out of the country, vacationing in Hawaii or exploring the ruins of Rome. It makes us feel inferior and may dampen our mood.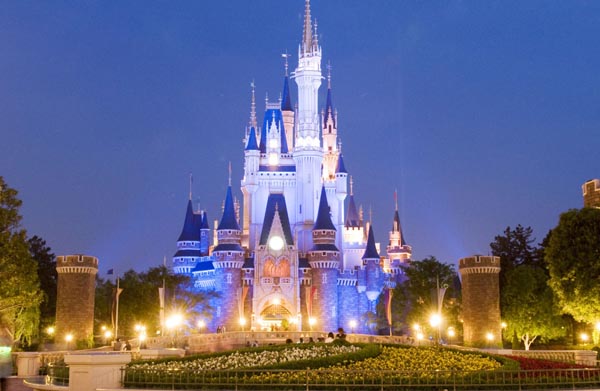 However, what we do not understand is that envying others ends up making us feel ungrateful because while being jealous of them we are overlooking the bounties that we have. You are worthy of happiness as much as the other person. Teach your mind to the see the good in every situation. One should learn to appreciate the resources they have and make the most of them. Who says that you cannot have fun while staying spending on a budget? We present you with four exciting and affordable ways to enjoy your holidays:
Camping is a recreational activity which is often overlooked by people because they consider it physically exhausting. People prefer to stay indoors and sleep in the comfort of their king-sized beds rather than exploring the great wild outdoors and setting a camp for themselves. However, once you try camping, you are bound to fall in love with it.
Camping saves you the cost of staying in a hotel and its room service. Plus, the camping gear does not cost much. All you need is a waterproof tent, a Swiss knife, sleeping bags, and few other things. Moreover, for camping you do not need to book a place; a nearby clearing would do just fine. Plus, if you do not have an open field near your home then your backyard can serve as a camping site as well.
A timeshare is a property, divided amongst many owners who come to stay at the place at different times of the year. When compared to the usual cost of vacations, timeshares cost a lot less. Timeshare is an ever-growing market in the vacation business. Purchasing a timeshare is a real bargain because you get all the benefits of a holiday home in less than half the price.
Among the bright and sunny coasts of Mexico, there is Occidental Vacation Club, which offers the best and affordable timeshares in the market. Occidental Vacation Club offers a different and attractive product to the resort market with its personalized vacations, high-quality room-service and amenities, spacious rooms, beach lounges, and many more luxuries. Occidental Vacation Club has resorts in Costa Rica, Aruba, and the Dominican Republic.
Road trips are an adventurous learning experience. It is a highly cost-effective way to enjoy your weekends. Don't be a person who sits in their car and just wants to get to their destination. Instead, be an individual who takes in all the beauty they see along the way. Road trips are better when they are spontaneous, but it is okay to plan a week or two ahead. The only expenses on a road trip are on the fuel, food, and motel. You can easily have a fun and exciting road trip in less than $100.
Tourist Attractions In Your City/Town:
If you have not been able to explore the city that you live in then what are you waiting for, huh? Make a list of all the tourist attractions and must-visit places inside your city/town. Go and check out all the things that make your city unique. Often, we take the place we live in for granted. Don't be like those ignorant people who are dying to visit international vacation spots but never bothered to look at the great areas of their city.