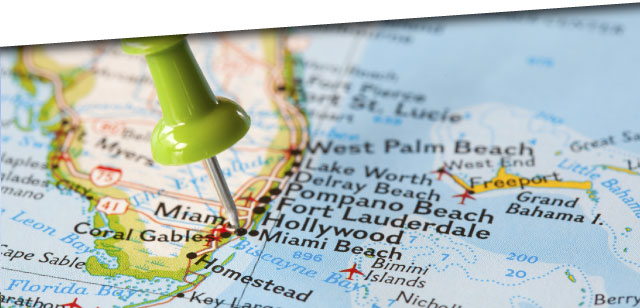 If you have moved to Florida for the summer or longer and are looking to transfer money from Canada to Florida this article is here to help.
The simple answer is that online Western Union Money Transfer is the cheapest and easiest but this article will give you other options as well!
The Western Union Company is an American financial services and communications company. Its North American headquarters is in Meridian, Colorado, though the postal designation of nearby Englewood is used in its mailing address. Up until it discontinued the service in 2006, Western Union was the best-known U.S. company in the business of exchanging telegrams.
Western Union has several divisions, with products such as person-to-person money transfer, money orders, business payments and commercial services. They offered standard "Cablegrams", as well as more cheerful products such as Candygrams, Dollygrams, and Melodygrams.…